Good morning fems! Luna here! Now that it's summer, I have a lot more spare time to listen to music. Today's post is a curation of my favorite songs I've been listening to all summer long! Hopefully, this will help you guys discover new music!
Hold Up by Beyoncé
I've been a fan of Queen B for the past 4 years, and if I posted every single song of hers that I like to listen to, this post would take ten years to read. So I'll just post the one that I can't stop listening to at the moment which is Hold Up from her A-MAZ-ING album Lemonade. I listen to Hold Up whenever I'm feeling down because the beat is very uplifting, and this song is one I can't resist the urge to dance to (though my dancing is a cross between 1970s moves, and the chicken dance haha).
Human by Sevdaliza
Sevdaliza is an artist I discovered quite recently, and I'm in love with her music. Her voice is hauntingly beautiful, and the lyrics to her song are amazing. Her music really touches the soul and leaves on feeling enlightened. I recommend listening to her whole album ISON.
Love Galore by SZA
The Weekend by SZA
SZA is also another artist I found out about quite recently. Her genre would be considered neo-soul/R&B and I love her voice and her vocal range. She is truly an artist on the rise, and these songs are great to jam to.
Nubian Delight by Acronym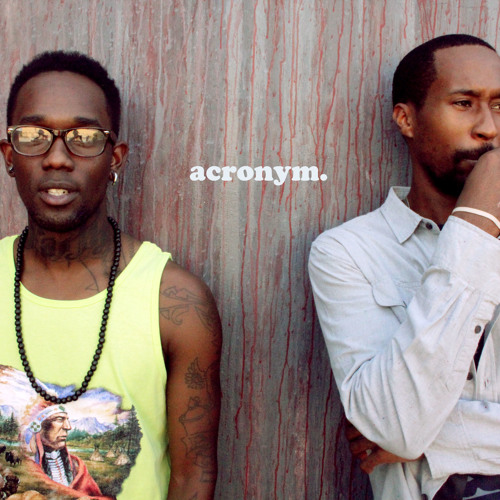 I heard this song in the background of a Youtube video I was watching, and I haven't stopped listening to it nonstop since then. It's about the acceptance of being black, and loving natural hair. Even if you can't relate, the song is still worth checking it out, with its great jazzy undertones.
How Did I Get Here by Odesza
This song by Odesza, is one of those songs that you listen to that paints a picture in your imagination. This song always paints the image of me discovering something new, or traveling to exciting destinations. Though there are few lyrics, the beat is very complex and great to listen to.
Pretty Thoughts by Alina Baraz
I've recently found myself listening to this more chill genre of music, and this song doesn't disappoint. With its soft background, stunning vocals, and superb lyrics this song is one that I love to listen to when I want to unwind. It also reminds me how painfully single I am hehe *stifles sob*.
Do you guys listen to any of these songs; if so which one is your favorite? I'm also interested in song recommendations, so please feel free to comment down below!
Sending virtual hugs your way,
Luna
*I have no ownership over any of the images used.